Revealed – how many UK drivers think it's OK to manipulate car insurers? | Insurance Business UK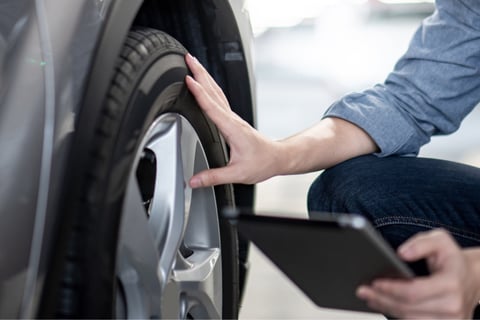 About 48% of UK motor insurance customers think that it is completely or somewhat acceptable to deliberately provide inaccurate information if it means they can get a better quote, an eye-opening new study by LexisNexis Risk Solutions found.
The study, published ahead of the BIBA Conference starting today, surveyed 1,500 motor insurance buyers in the UK sometime in April. Of the participants, 21% confirmed that they think it is completely acceptable to fib with their auto insurance information for a cheaper quote – a considerable jump from 12% in LexisNexis's report last year.
"Many key fields in the quote process are prone to manipulation, and we now know that consumer willingness to manipulate quotes is high," commented LexisNexis Risk Solutions Insurance UK and Ireland senior director of personal and commercial lines Martyn Mathews. "Even before the current cost-of-living challenge, our research found that two out of five motor insurance customers think it is acceptable to manipulate the information they provide when obtaining a quote from a price comparison site."
The new report comes as LexisNexis launches a new enhancement for its Quote Intelligence solution. The solution connects and compares thousands of motor insurance quotes from across the market, but now, thanks to an improved Manipulate Module, motor insurance providers can identify if information – such as modifications to the vehicle, or where it is being parked overnight – has been changed across online quotes.
"LexisNexis Quote Intelligence provides real-time data insights to help identify potentially fraudulent behaviour for improved risk assessment and pricing accuracy at point of quote. This is all with the aim of treating the consumer base fairly, using a market-wide quote history database," said Mathews, adding that LexisNexis will be launching the new manipulate solution at the conference.