Revealed: How much the average UK driver is spending on repairs each year | Insurance Business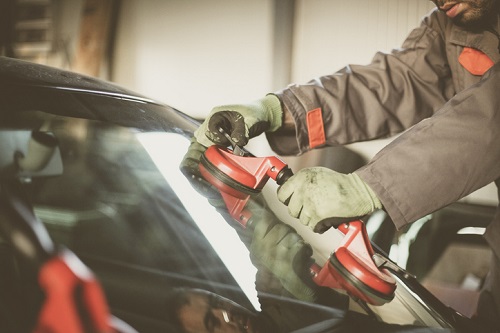 An average of £574 per year – that's how much drivers in the UK are spending on car repairs, according to new research by Green Flag.
The breakdown cover provider found that as many as 21 million cars are being driven on British roads even while faulty, with 33% of motorists becoming desensitised and no longer noticing the car's fault and the need for repairs. It added that had the issues been addressed sooner, nearly half (47%) of repairs could have been cheaper.