Revealed: Most expensive place for motor insurance in the UK | Insurance Business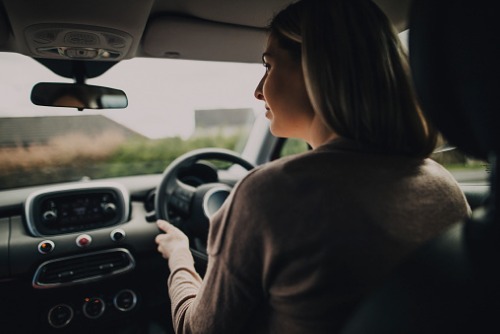 If you're a motorist residing in East London, you'll be happy to know that the cost of a fully comprehensive policy in that part of the country fell nearly 15% in the third quarter of 2018 compared to the same period last year… but, sorry to say, it's still the most expensive place in the UK to get car insurance at about £930.
An analysis by price comparison website MoneySuperMarket showed that, overall, motor insurance premiums dropped 13% from £553 to £483 over the period. The biggest decline, down 18% from £516 previously, was in Chelmsford. If you want to get your hands on the lowest-priced policy though, you might want to move to the Isle of Man, where the cost is at £285 on average.