Revealed: The cheapest place for motor insurance in the UK | Insurance Business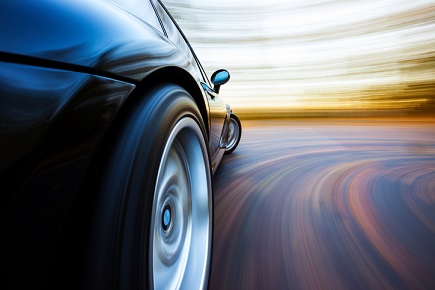 If new car insurance premiums figures are anything to go by, then it looks like it's good news all-round in the UK – with consumers seeing the first annual fall in prices in three years, as well as the cost of comprehensive cover dropping quarter-on-quarter among all regions and age groups.
According to the Confused.com Car Insurance Price Index, produced in association with Willis Towers Watson, UK motorists now pay £768 on average as premiums continue to decline. A 2% drop compared to the first quarter of 2017, this year's decrease is said to be the first annual reduction since 2015. On a quarterly basis, the 7% fall is recorded as the steepest in four years.
The index is based on price data compiled from nearly six million customer quotes per quarter.
Experiencing the biggest quarterly drop of 21% were City of London motorists, who now pay an average of £1,259. Meanwhile tagged as the most expensive location for motor insurance was East London at £1,360 on average; cheapest was Dorchester, at £533.
As for the different age groups, the largest quarterly cut (11%) was enjoyed by 27-year-old motorists, whose premiums now stand at £933. A smaller reduction (3%) was seen by drivers aged 68, who pay £543.
"A third quarterly drop and annual deceleration in premiums indicates the industry clearly expects the new Civil Liability Bill to lead to a positive discount rate and, as one would expect in such a highly competitive market, these cost benefits are being passed through to consumers," said Stephen Jones, UK head of P&C pricing, claims, product, and underwriting at Willis Towers Watson.
He described the outlook for consumers as "far more positive" following the latest developments.
Last month 26 insurance companies collectively wrote to the Lord Chancellor, David Gauke, to express their commitment to pass cost benefits on to policyholders.
Related stories: