Revealed: UK region with highest average cost per motor claim | Insurance Business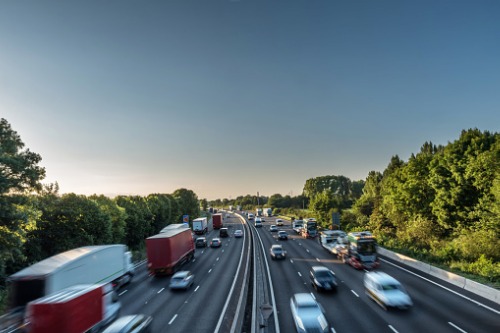 The latest Claim Metrics benchmarking analysis from Willis Towers Watson is here, and it points to where in the UK it is costliest to settle a motor claim as well as where payout inflation is accelerating the most.
Based on motor claims settled between January 01 and September 30 last year, it was found that the North West England maintained its position as the region with the highest average cost per claim (ACPC) in 2018. Its ACPC stood at £5,403. The lowest average, meanwhile, was recorded in the South West.