UK drivers purchasing car insurance without checking terms | Insurance Business UK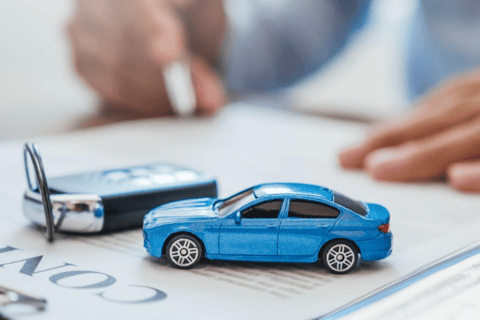 Close to one-third of surveyed UK drivers said that they purchase insurance based purely on price and don't check the extent of cover being offered on the policy, according to a study by telematics firm Trakm8.
The survey found that 30% of drivers said that price was the sole factor they considered when buying car insurance. This was especially common in younger drivers, with 41% of under-35s doing so.
Trakm8 also found that drivers are increasingly concerned about the costs of running a car in 2023, with nearly a third (31%) saying that they were going to drive less this year due to petrol prices. A further 19% of respondents said they would reduce their annual mileage below 5,000 to cut on costs.
Read more: Cheap car insurance in the UK: Everything you need to know
According to Trakm8, these results show how significant cost has become, especially in the current economic climate, and how important it is for insurers to offer policyholders a telematics-based solution to ensure they can remain competitive.
"As inflation and the cost of living starts to bite, many drivers are now focused solely on finding the cheapest possible policy, especially as insurance costs start to rise," said Adam Gooch, managing director for insurance at Trakm8. "However, it is important that drivers also look at the cover being offered and additional costs such as excess to avoid being out-of-pocket if they have an incident.
"Drivers should also consider the technology solutions offered by insurers such as telematics and driver apps, which allow them to take control of insurance costs and get rewarded for driving safely and reducing mileage. By offering these solutions, insurers can remain competitive and tailor costs based on their customer's driving habits. Our enhanced driver and vehicle insights are part of our comprehensive end-to-end insurance telematics solutions that are designed to give insurers a unique opportunity to help personalise policies based on a customer's habits and requirements."