Uninsured driver banned for 40 years | Insurance Business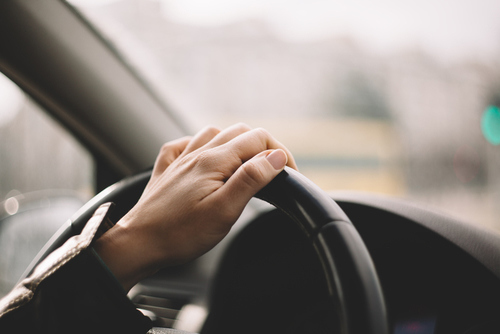 "He's not a fit person to ever hold a licence." That's what Judge Keenan Johnson of Portlaoise Circuit Court in Ireland remarked when the camp of Sean Coss tried to appeal a recent sentence of a five-month imprisonment and a driving ban for 20 years. The appeal, which Coss's lawyer himself admitted to having no merit, resulted in an increase to the ban.
Now the 25-year-old – whose record consists of over 120 traffic violations – not only has to spend nearly half a year behind bars, he is also disqualified from driving for a good four decades, according to a report by
Leinster Express
. His most recent offence? Driving without insurance – the 28th time he's been caught doing so.
"Twenty-seven convictions for no insurance? That must be a record," said the Circuit Court judge, as quoted by the report.
Coss's previous motoring offences include driving while disqualified and having no licence. His latest 'no insurance' offence was discovered in St Michael's Park, Portarlington in October.
According to Ireland's
Citizens Information
, driving without insurance in the country is generally punishable by a fine of up to €5,000, five penalty points, and a term of imprisonment not exceeding six months.
"The court may decide that you be disqualified from driving instead of incurring penalty points," it noted. "In that case, you will be disqualified for two years or more for a first offence and four years or more in the case of a second offence committed within three years of the first."
Related stories:
Banned from driving? They don't care…
Scotland mounts crackdown on uninsured driving after transport minister's offence