Van insurance premiums on the rise in 2022 | Insurance Business UK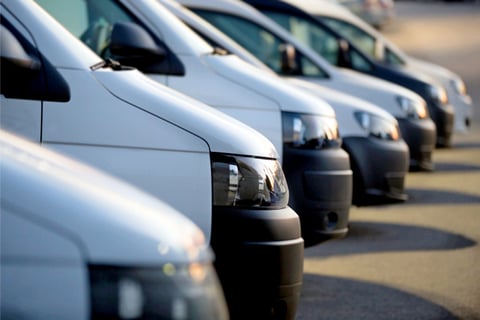 After van insurance premiums fell throughout 2021, the trend has reversed in 2022, with premiums increasing by 6.3%, according to a report by Consumer Intelligence.
The premium increase was driven by the FCA's recently introduced general insurance pricing rules, which aim to put an end to "price walking", the report said. Since January, insurers are no longer allowed to entice new customers with low premiums, meaning new and renewing customers have access to the same deals.
Consumer Intelligence said the new regulation has had the effect of reducing the number of cheap deals in the market. The average quoted cost of van insurance in the UK is now £1,135.
This was reflected by the Consumer Intelligence van insurance index. From a low of 97.2 in November, the index rose monthly to a high of 104.1% in March.
Average premiums have now increased 40.2% since April 2014, when Consumer Intelligence first started collecting data. The bulk of these rises have come from van drivers aged 25-49 and the over-50s, who've seen 60.1% and 55.6% price hikes, respectively. Under-25s have witnessed price falls of around 23.8% over the same period.
Drivers using their vans for business (£1,145) continue to pay slightly higher premiums than those who use their vans as a car substitute (£1,107) under a "social, domestic and pleasure" policy.
Business users' motor premiums increased 6.8% in the last three months, compared to 5% for those using their vans as a car substitute.
Younger van drivers under the age of 25 have prohibitively high premiums at £3,936 on average. For those aged 25-49 the average annual premium is £835, while for over-50s, it is £562.