Zurich UK reveals By Miles partnership | Insurance Business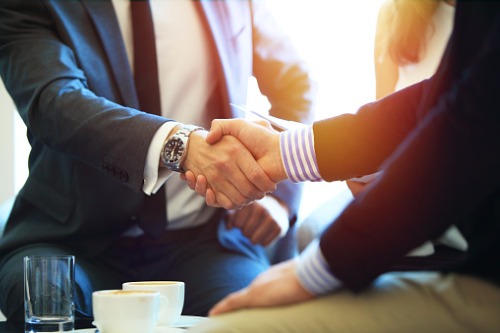 Zurich UK has revealed a major new partnership, securing a deal with usage-based insurance specialist By Miles.
The deal, which will run for five years, sees Zurich underwrite policies for the pay-by-mile firm, which targets drivers that are on the road travelling less than 7,000 miles over a year. Rather than paying a traditional annual premium, they get comprehensive cover with a low fixed amount upfront and then make paymentsmonthly based on their actual mileage.
Journeys are measured thanks to a matchbox-sized telematics device – meaning drivers can see the cost of each trip, as well as benefiting from live chat support and the ability to make policy changes without admin fees.
According to Zurich's personal lines head Phil Ost, the company was impressed by the By Miles proposition and its ability to deliver on its plans since its launch back in 2018.
"An alternative, usage-based solution is more important now than ever, as we see a clear shift in how consumers will use their cars post lockdown," he said. "And in incentivising those who drive fewer miles, the partnership with By Miles is a firm reinforcement of our commitment to sustainability."
Meanwhile, By Miles CEO and co-founder James Blackham was similarly delighted with the partnership.
"Partnering with Zurich will give our members the peace of mind that they'll be protected by the best if the worst happens," he said.
"We've seen demand for our pay-by-mile policies continue to increase as UK drivers, understandably, look for more flexible insurance cover that better fits their needs post-lockdown. Having had our strongest ever sales month in July, this partnership will support our continued growth."