By Miles raises £15 million in Series B funding round | Insurance Business UK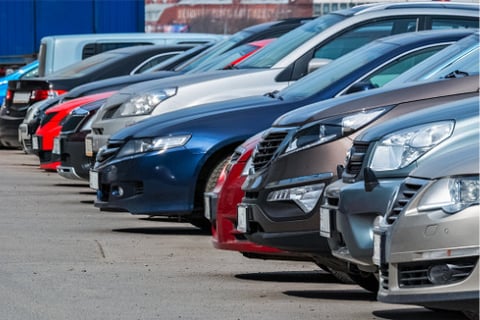 By Miles, a provider of real-time pay-by-mile motor insurance, has raised £15 million in a Series B funding round led by CommerzVentures, the corporate venture capital fund of Germany's Commerzbank Group.
Existing investors Octopus Ventures, Insurtech Gateway, and JamJar investments also participated in the funding round, a company statement said.
According to By Miles, its aim is to make car insurance more affordable for the UK's 19 million lower mileage drivers, or those who drive less than 7,000 miles a year, by letting them pay premiums only for the number of miles driven.
With UK drivers in lockdown and driving going down substantially, By Miles saw its strongest sales week ever in April, the statement said.
"Our pay-by-mile car insurance provides lower mileage drivers with a flexible, lower cost policy that drivers can track in real-time," said James Blackham, co-founder and CEO of By Miles. "We've already proved this is something UK drivers want, hitting nearly 39 million miles insured. And we only expect to see demand growing as driving habits shift while we work our way back to a new normal post lockdown.
"We're thrilled that CommerzVentures are joining us to bring our fairer kind of car insurance to even more drivers. They bring considerable experience of scaling new insurance businesses, and we look forward to working with them as demand for pay-by-mile grows."
"Our job is to support the growth of companies with the potential to redefine and modernise insurance," added Paul Morgenthaler, partner at CommerzVentures. "I believe in By Miles we've found exactly that, and we're excited to be joining them on the journey to transform car insurance as we know it, forever."