CPP Group buys digital insurer Blink Innovation | Insurance Business UK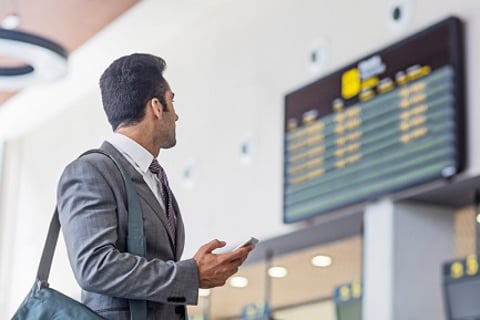 British firm CPP Group, an international provider of life assistance products, has acquired Blink Innovation, an insurtech start-up targeting the travel insurance space.
CPP Group purchased Blink Innovation for an initial consideration of €1 million (about £866,000) and additional compensation based on future products to be developed by Blink.
Jason Walsh, chief executive of CPP Group, called the acquisition a "significant step forward" for the company in "building a global product innovation capability."
"This will ensure that we are at the cutting edge of insurance and assistance product development in the digital space," Walsh said.
Based in Ireland, Blink has developed a digital insurance product for the travel market that aims to assist customers in an emergency situation due to flight cancellations.
The product has been through beta testing and is due to launch in April. Blink claims it to be the world's first real time resolution flight interruption insurance.
Blink recently partnered with
Munich Re
and is the only insurtech start-up in the Project Innovate sandbox scheme of the Financial Conduct Authority.
"CPP is the natural home for the Blink team," said Blink CEO Paul Prendergast, commenting on the acquisition.
"There is a great deal of technology crossover with CPP's existing customers and products and we are looking forward to working with the team to develop new insurance and assistance solutions," he added.
Related stories:
Insurance product makes it into FCA innovation sandbox