Germany steps in to refund customers of local Thomas Cook subsidiary | Insurance Business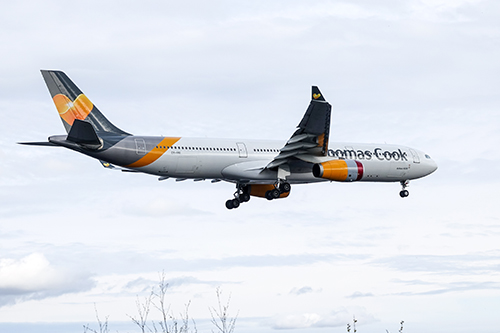 The German government will step in to refund customers of the local subsidiary of collapsed travel company Thomas Cook after the value of claims passed the limit of its insurance cover, according to a report from the country's national broadcaster.
Zurich Insurance has capped Thomas Cook's liability at €110 million – however, the estimated total value of claims has already reached €287.4 million and is expected to climb higher. Zurich told Reuters that it would only refund 17.5% of customers' claims.