Lloyd's Europe hit with another aircraft lessor suit | Insurance Business UK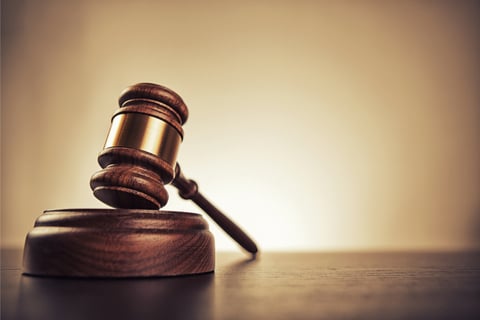 Another day, another lawsuit by an aircraft lessor against insurers over lost planes in Russia. This time it's the turn of Irish business SMBC Aviation Capital along with two other firms, in a move to take Lloyd's Insurance Company S.A. (Lloyd's Europe) to court.
Case details published by the High Court in Ireland show Lloyd's Europe as the sole defendant, unlike in earlier lawsuits that normally named no less than 10 insurance companies as defendants. The plaintiffs, meanwhile, also include Global Aviation Equipment Leasing Ireland and Wilmington Trust SP Services (Dublin).
Insurance Business can reveal that affidavits and notice of court motions have been filed.
A Reuters report quoted the aircraft lessor as saying: "SMBC Aviation Capital confirms it has commenced litigation in the Irish courts against the insurers of aircraft lost in Russia. Appropriate insurance is in place, and we expect to be paid in accordance with our insurance policies."
In recent months, the aircraft leasing firms that have taken the legal route to try to recoup losses from Russia's invasion of Ukraine include CDB Aviation, BOC Aviation, Avolon, Aircastle, Carlyle Aviation Partners, Dubai Aerospace Enterprise, Aviator Capital, and Aercap.
Who do you think stands a chance in the ongoing lessor-insurer legal war? Discuss in the comments below.