UK outlines trade sanctions involving aviation and insurance | Insurance Business UK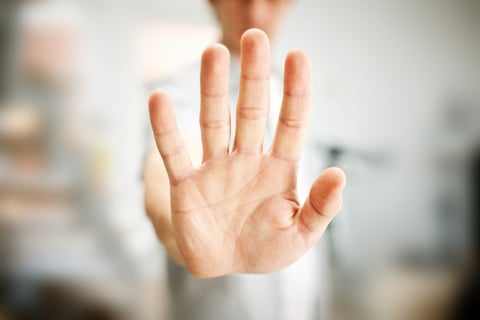 "We will continue to support Ukraine diplomatically, economically, and defensively in the face of [Vladimir] Putin's illegal invasion, and work to isolate Russia on the international stage."
Those were the words of UK Foreign Secretary Liz Truss on Wednesday when the government announced the ban on the export of aviation and space-related goods and technology, as well as the further ban on British firms providing (re)insurance services in relation to these goods and technology.
The move comes days after HM Treasury said it would prevent Russian companies in aviation or aerospace from accessing the country's (re)insurance industry.
Trade measures introduced yesterday, the government noted, will prevent UK exports of aviation or space-related items and technology to Russia, including related services such as insurance and reinsurance.
New legislation has also made it a criminal offence for any Russian aircraft to operate in UK airspace. At the same time, the additional sanctions will provide the government new powers to detain Russian aircraft in the UK.
Meanwhile the general trade licence granted by the Department for International Trade shows that the provision of insurance services relating to aviation and space goods and technology will only be authorised until March 28.