Willis Research partners up for aviation initiative | Insurance Business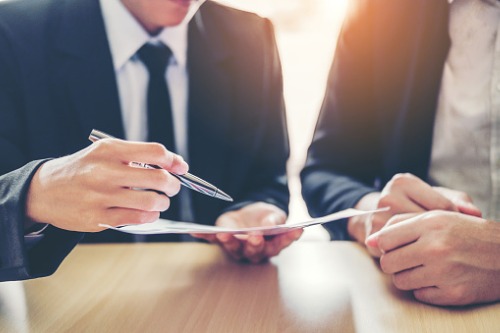 Willis Research Network (WRN) has partnered with Mitiga Solutions to provide volcanic ash cloud and sandstorm forecasting for aviation and aerospace clients.
According to a statement from WRN, Wills Towers Watson's research arm, the new partnership will enable airlines, airports and associated organisations in both the public and private sectors to predict and mitigate the impact of natural hazards to air traffic management and aviation operations.
Volcanic ash, sandstorms and mineral dust are key hazards for airlines, which affect flight safety, aircraft routes, infrastructure and engine lifetime, the statement added.
Mitiga Solutions, which is an offshoot of the Barcelona Supercomputing Centre, offers the ability to assess the extent and height of the impact of hazards in almost real-time. According to WRN, these modelling capabilities can also be used to test and enhance preparedness. By using these developments in modelling, airlines and associated organisations are able to mitigate their exposure, re-route planes, minimise delays and cancellations, and related economic losses.
"We are delighted to partner with Mitiga Solutions on this important initiative, which provides valuable data insight to our aviation and aerospace clients," said Rosa Sobradelo, senior research manager for earth risks at WRN. "It puts the WRN at the forefront of applied research for volcanic risk and reflects Willis Towers Watson's commitment to delivering bespoke risk management solutions."