180 insurance jobs could be saved - report | Insurance Business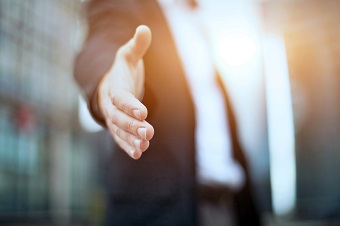 Jobs at a
Swinton
Insurance call centre might not be axed after all.
An
Eastern Daily Press
report said hopes have been raised that jobs could be saved at a Norwich call centre which had been slated for closure. According to the report, talks are supposedly in progress with a third party that could mean the reprieve of the call centre on Rosary Road.
Last April, Swinton chief executive Gilles Normand was quoted as saying, "We are reshaping our distribution model to ensure that we continue to meet the changing needs of our customers in an effective and efficient way." This reshaping involved a review of the Norwich call centre.
The report said the closure would mean the loss of up to 180 jobs, as the company concentrated its call centre services at Swinton's Manchester head office. The insurer is also looking at closing 84 branches across the UK.
"The company declined to comment about the call centre's future but confirmed that Swinton's only Norwich branch, in Prince of Wales Road, would remain open," noted the report.
Earlier this year Swinton said it was closing branches as 90% of its customers now buy insurance over the phone or online instead of going to the physical offices.
Related stories:
Insurance giant announces 84 branch closures, 900 job cuts
Broker to close branch as restructure continues