5,000 drivers caught uninsured in this area | Insurance Business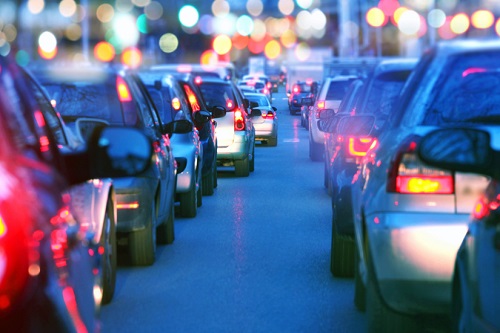 Thousands of motorists in and around Teesside have been caught driving without insurance, according to a report by a regional news agency.
The
Teesside Gazette
reported that 5,024 motorists in the TS postcode have an endorsement on their licences for driving without proper third-party insurance.
The publication obtained the data from the Driver and Vehicle Licensing Agency (DVLA), which also showed that there are 350,328 licensed drivers in the TS postcode.
According to
Teesside Gazette,
the figures mean that one in every 70 drivers in and around Middlesbrough has an earlier endorsement for driving without adequate coverage.
In comparison, the ratio of uninsured drivers in England and Wales is one in 97.
The report said Britain's hotspot for uninsured drivers is the area around east London and Essex, where one in 37 motorists have been caught driving without proper insurance.
In the Sunderland SR postcode, one in 60 drivers has an endorsement for driving uninsured. This is the highest number in the region and the second-highest in the north, according to
Teesside Gazette.
Related stories:
East London tops list of uninsured car hotspots
British motorists come up with various excuses to get away with driving uninsured