AA seeks repayment of bonuses from sacked chairman | Insurance Business UK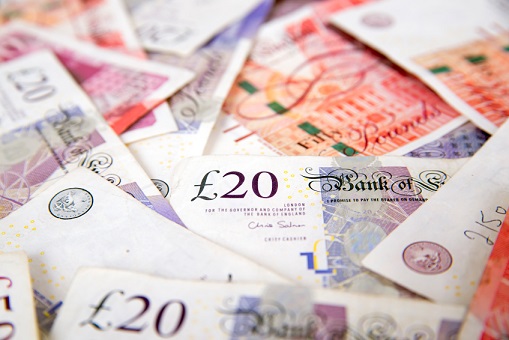 Over a month after sacking Bob Mackenzie as its executive chairman and director, AA is reportedly seeking to have him repay over £1.2 million in bonuses. The 64-year-old executive was supposedly fired for a "personal conduct matter," according to a spokesperson for the AA.
Lawyers of the firm have sent Mackenzie a letter requesting that he repay the annual bonuses he received for 2016 and 2017,
Sky News
reported. According to data obtained by the news outfit, Mackenzie was paid an annual bonus in 2016 of about £700,000 and approximately £500,000 the following year. His contract had entitled him to bonus payments in each year up to a maximum of £900,000.
Multiple reports claim the whole fiasco stemmed from a fight between Mackenzie and head of insurance Michael Lloyd.
A Financial Times report, The Telegraph
and the
Daily Mail
all said the former chairman opposed a possible spinoff involving rival
Hastings
.
In a statement last month Hastings said: "The board confirms that the company did have preliminary discussions with the AA regarding a potential partnership with its insurance division, which have ceased."
Reports said the fight – which sources claimed lasted for two minutes – occurred at the Pennyhill Park Hotel, where a meeting was being held about the Hastings prospect.
Following Mackenzie's departure, the AA split his role and named John Leach as chairman and Simon Breakwell as its new permanent CEO.
Related stories:
Fight over spinoff cost AA executive chairman his job - reports
It's official: Simon Breakwell is AA chief executive