ABI brings in Swiss Re UK boss as board member | Insurance Business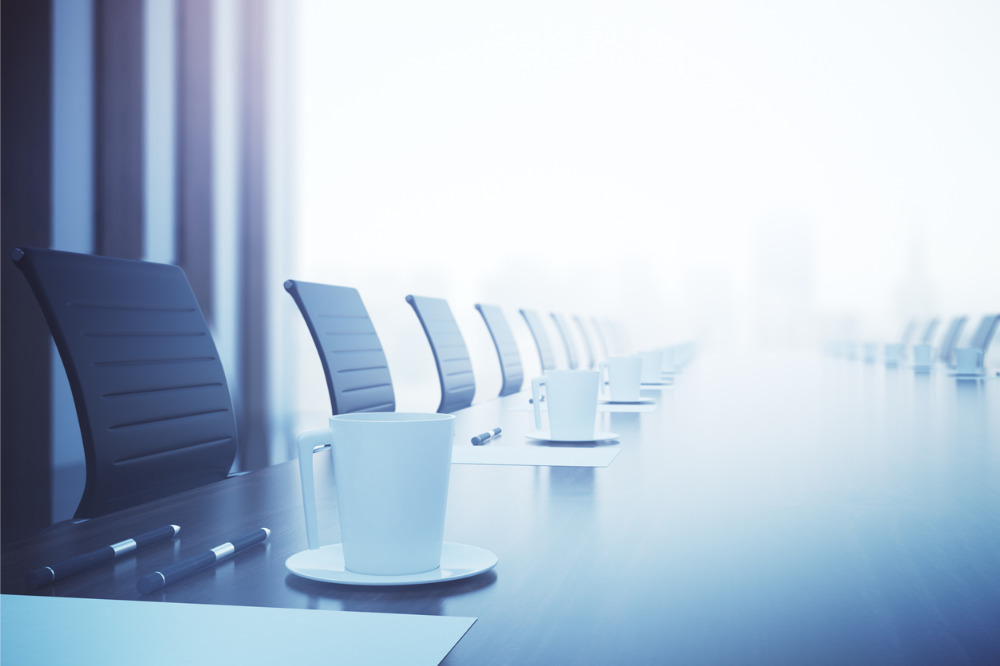 Tavaziva Madzinga, the chief executive of Swiss Re for the UK and Ireland, has become a member of the Association of British Insurers (ABI) board.
"The ABI plays a pivotal role in our industry particularly at this time as we face many challenges, opportunities, and uncertainty," said Madzinga, who joined Swiss Re in 2016 and has held his current role since 2019.
"We need to continue to position the industry as a force for societal good, resilience, and progress. I am pleased to be joining the board and look forward to working with the management team and board in making the world more resilient."
Madzinga's credentials include 16 years with Old Mutual.
Commenting on the appointment, board chair Jon Dye stated: "I am delighted to welcome Tava to the ABI board. His experience, expertise, and insight across the market will be invaluable as the insurance & long-term savings sector navigates some very challenging times over the year ahead."