Admiral Group's comparison websites to align under new subsidiary | Insurance Business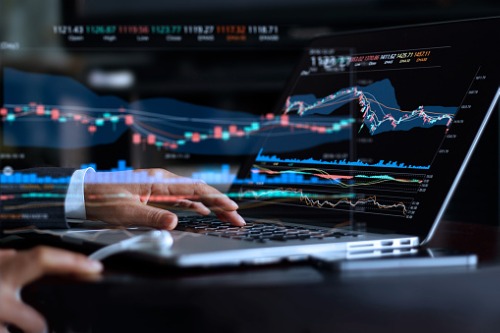 Admiral Group has announced the alignment of its comparison websites and platforms under its new Penguin Portals subsidiary.
Penguin Portals - formed of two subsidiaries Penguin Portals Group and Preminen Group Price Comparison Holdings Ltd - will form the largest network of comparison platforms for financial services in the world, with a combined turnover of £140 million and consisting of comparison operations in the UK (Confused.com), Spain (Rastreator.com), and France (LeLynx.fr).
Meanwhile, Admiral Technologies, a specialised tech centre in India, will also sit under the Penguin Portals umbrella and is charged with developing a global architecture strategy to support the growing number of operations.
Read more: Should price comparison websites and brokers be classified together?
Elena Betés, chief executive officer of European and emerging comparison platforms at Admiral Group, has been appointed chief executive officer of Penguin Portals. She will oversee a leadership team that includes Louise O'Shea, CEO of Confused.com; Fernando Summers Gil, CEO of Rastreator.com; Itzal Arbide, CEO of LeLynx.fr; Peter Balbach, managing director of Admiral Technologies; Pedro Tabernero, CEO of Preminen; Angel Hidalgo; CEO of Rastreator.mx; Elif Askoy Yenidunya, CEO of Tamoniki.com; and Gaurav Kumar, CEO of GoSahi.com.
"We're on a mission to empower people across the world to make better decisions about financial services," said Betés. "We did that with the launch of Confused.com in the UK 17 years ago and we've gone on to realise that ambition in Spain and France. Our comparison businesses have always worked closely together – this is part of the reason we have been so successful in launching new operations across the world. But to strengthen our position we need our unity to be even more tangible. Aligning under Penguin Portals will help us achieve this.