AEGIS London makes key internal appointments | Insurance Business UK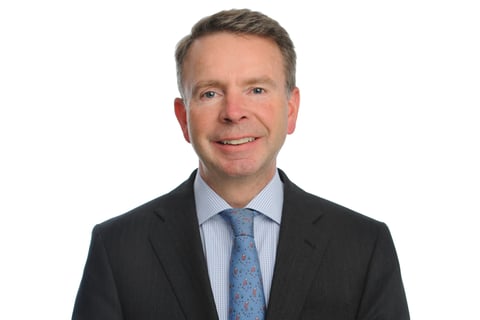 AEGIS London, which operates Lloyd's Syndicate 1225, has made a couple of major internal appointments, including the newly created role of underwriting insight head.
Taking on the new post is Simon Cooper (pictured above), who previously served as AEGIS London's specialty head. In a release, the Associated Electric & Gas Insurance Services Limited subsidiary said the post was created to reflect the growing importance of managing data throughout the underwriting process.
According to AEGIS London, the underwriting insight function recognises the value that can be achieved through the application of internal and external data sources to portfolio management, innovation, and new technologies.
"This is a fascinating time for the insurance market as we grapple with digital opportunities and threats," noted Cooper, who joined the Lloyd's managing agency in 2012 after three decades with Atrium Syndicate.
"As an underwriter, I'm all too aware that our decisions are frequently based on imperfect knowledge but by deploying data we collect strategically we can radically improve that."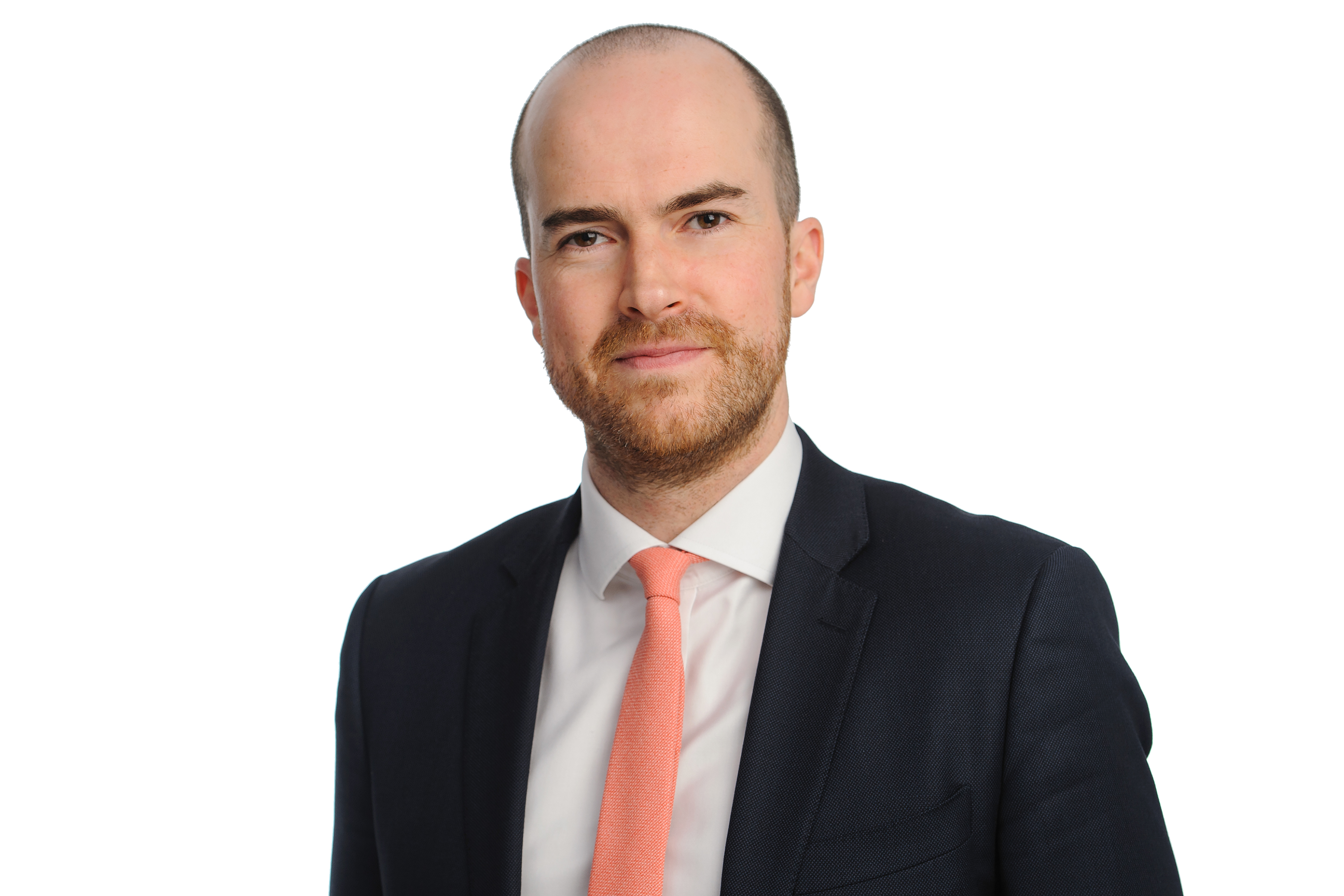 Meanwhile, taking over as head of specialty is former deputy head Ben Lockwood (pictured immediately above).
Commenting on his promotion, Lockwood said: "Having had the privilege to be Simon's deputy, I'm greatly looking forward to the challenge of leading our specialty team. This is an exciting market for specialty classes which AEGIS London is ideally positioned to benefit from."
A Munich Re alumnus, Lockwood has been with AEGIS London since 2013.
"AEGIS London is always proud to build out its team organically whenever possible," stated chief underwriting officer Alex Powell.
"Simon's role recognises our intent to keep developing our business by investing further in our underwriting knowledge. Ben has been close to the specialty teams for a few years, and his promotion bears testament to us fulfilling our development plans."