AEGIS London overcomes market's catastrophe losses | Insurance Business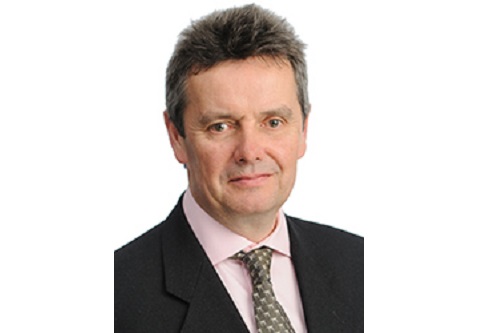 AEGIS London, the UK-based subsidiary of AEGIS (Associated Electric & Gas Insurance Services Limited), has managed to post a 32% rise in profits in 2018 despite above-average catastrophe losses in the market.
The company, which operates the AEGIS London Syndicate 1225 at Lloyd's, said more than 90% of its £22 million earnings came from underwriting profit. It also reported a combined ratio of 94%.
"We are pleased to have outperformed the market once again," commented AEGIS London managing director David Croom-Johnson (pictured). "Our consistent adoption of disciplined profitable growth means that our people develop as our business grows.
"Following the business planning process at the end of last year, we have maintained our presence in all the classes of business we wrote in 2018. This provides great continuity for our brokers and their clients."
The MD added that AEGIS London's investment in online quote-and-bind platform OPAL is bringing new business into the market, with further growth expected amid product range expansion this year.
"We remain strongly positioned across our entire business to take advantage of more favourable market conditions," said Croom-Johnson. "We will continue to seek new talent as we expand our product offering and grow our existing book."
AEGIS London is projecting a 5% growth for Syndicate 1225 in 2019.