Aegon's 1Q net income more than doubles year-on-year | Insurance Business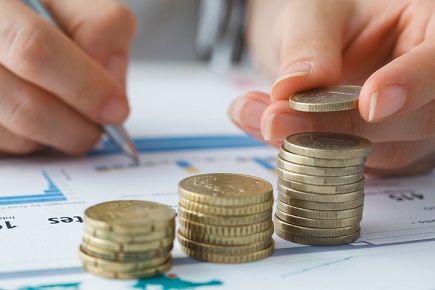 Netherlands-based insurer Aegon logged an annualised 164% rise in net income during the first quarter this year, mainly from improved fair value items, according to a financial statement released on Thursday. The figure stood at €378 million at the end of March –more than double the €143 million during the same period last year.
"I am pleased with the continued earnings momentum that we are seeing as a result of our ambitious expense savings program and the increased contribution from our growing fee-based businesses," said Aegon CEO Alex Wynaendts.
The insurer's first quarter net income is 20% lower than the comparable €470m-figure during the last three months of 2016. The insurer also reported a 6% growth in underlying earnings, as driven by expense reductions in the US and higher fee income.
Aegon's UK business reached a milestone during the first quarter, as its combined platform assets passed the £100 billion mark:
Aegon platform assets of £15.2 billion
Cofunds platform assets of £86.8 billion
"We believe scale will be vital in the platform market and a record quarter of new sales on the Aegon platform and the strong performance of Cofunds in Q1 put us in an excellent position," said Aegon UK CEO Adrian Grace.
It also reported quarterly earnings of £31 million – a 45% increase over the same period last year. "This profit figure represents strong new business flows, a focus on customer retention and effective cost management all aided by a buoyant stock market," he added.
Related stories:
Protecting businesses from a "devastating financial effect"
Record growth for Aegon on back of double acquisition