Ageas replaces chair of UK board | Insurance Business UK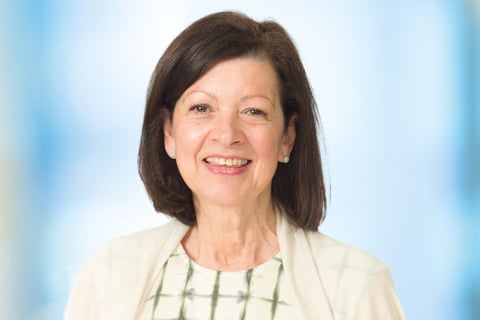 Alison Platt (pictured) has been appointed as chair of the Ageas UK board effective October 01.
Platt is a current FTSE chair and an experienced FTSE 50 board director in private and listed companies. She served as chief executive at real estate company Countrywide and held senior roles at leading healthcare provider BUPA.
Her 20 years' experience leading organisational transformation through technology and service innovation will complement Ageas UK's own transformation journey, according to the company, as it delivers on its personal lines–focused strategy.
Platt will replace Mark Winlow, whose 10-year tenure with the business comes to an end in September.
"I'm delighted to welcome Alison to Ageas," said Ageas UK chief executive Ant Middle. "Her broad experience and impressive track record speak for themselves. I'm looking forward to working with her as we oversee the largest ever investment programme in Ageas UK's people and technology capabilities and embrace her obvious passion for customers as we keep them at the centre of our thinking."
"I'm genuinely grateful to Mark who has been a champion of Ageas for over a decade," Middle added. "Not only has Mark immersed himself in our business and made a fundamental contribution to the strategic development of Ageas UK, but he has also been a much-valued mentor to me, my predecessors, and the executive team. I wish him all the very best for the future."