Ageas UK profit plunges 96% after Ogden rate impact | Insurance Business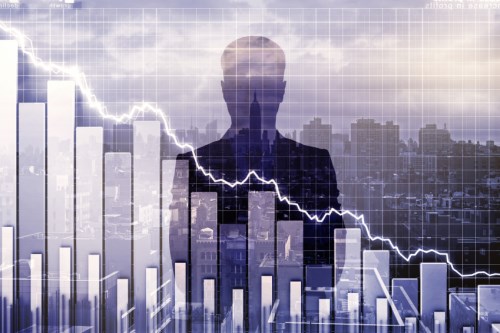 The UK arm of European insurer
Ageas
suffered a 96% decline in profit in the first quarter of the year, taking a massive hit from the government's decision to slash the personal injury discount rate.
Revealing its first quarter results on Wednesday, Ageas reported a €1 million (£0.8 million) profit for its UK operations, down from €25 million (£21 million) over the same period in 2016.

According to Ageas, the Ogden rate cut had a negative impact of €21 million. The insurer said the discount rate revision will continue to affect the UK results throughout 2017 by €20 million to €25 million.
The discount rate cut also added 7.6 percentage points to the combined operating ratio of Ageas UK, which increased from 99% to 110%. The insurer has injected €77 million capital to strengthen its solvency position in the UK.
For the first quarter, Ageas posted an overall insurance net profit of €222 million, up from €201 last year. The company said higher realised net capital gains and good performance in Continental Europe more than offset the negative Ogden impact.