Ageas UK sets up new team to support regional brokers | Insurance Business UK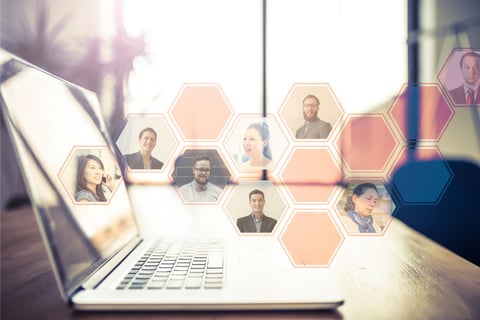 A dedicated video account management team called "Ageas Broker Connect" has been formed by Ageas UK.
Aimed at supporting regional brokers, the new team initially consists of two business development executives and a business development manager – with the potential for growth depending on demand. According to the insurer, setting up the unit was an idea it had been looking into even prior to the COVID-19 pandemic.
"Late last year we were exploring the opportunities offered by video account management as part of our drive to offer our brokers a broader service experience," noted Russell White, director of distribution for regional brokers, "and our timing was excellent as this turned out to be one of the biggest changes in the way companies do business in 2020."
Ageas UK's video account managers will be on hand to assist brokers in areas such as digital trading.
"It's a really exciting opportunity to be part of this new team within Ageas," commented account executive Grace Clark. "Not just for my developing career, but also to further enable Ageas's presence in the virtual world.
"Our focus is to help brokers who haven't had a business account manager, by using facilities commonly used in a virtual context. We act as a main point of contact by enabling smooth trading relationships and keeping our processes simple."
White added that, with videoconferencing tools now a huge part of our lives, "it felt natural" to accelerate the creation of a team that is designed to help brokers who have become a lot more comfortable having face-to-face conversations online.