Ageas UK releases nine-month interim results | Insurance Business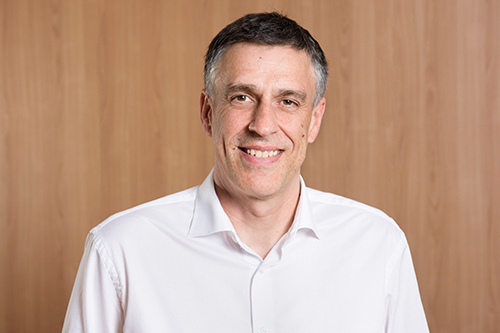 It's the turn of Ageas UK to reveal how it has fared so far in 2020.
Publishing its nine-month financial results this morning, the insurer said its total gross written premium (GWP) in the period amounted to £945.3 million, which represents an increase from 2019's £929.7 million. Of the latest sum, £231.6 million came from household; £578.8 million from motor; and £134.9 million was brought in by travel, commercial, and other.
Ageas UK's combined operating ratio (COR) in the first nine months, meanwhile, stood at 94.6%. Segments-wise, household registered a COR of 101.7%; motor, 87.2%; and travel, commercial, and other, 104.6%.
As for the company's result after tax in the period, Ageas UK saw a decline from last year's £58.2 million to £47.7 million this time around. The figure includes numbers from Tesco Underwriting (TU). Last month it was announced that Ageas UK was offloading its TU stake.
Read more: Ageas sells share in UK joint venture
Meanwhile, Ageas UK chief executive Ant Middle (pictured) had this to say: "As I reflect on the quarter and the ongoing unique circumstances, I'm immensely proud of the continued resilience of our teams and their work in looking after each other, our customers, and distribution partners."
Additionally, Middle described the firm's underlying performance in the third quarter as healthy.
"We now look ahead to the remainder of the year in the knowledge that we will need to remain agile and responsive to a dynamic set of circumstances, but confident that our work through the year sets us up well to continue to serve brokers, partners, and customers in the manner they would expect of us," stated the CEO.