AIG announces changes to children's cover for critical illness | Insurance Business UK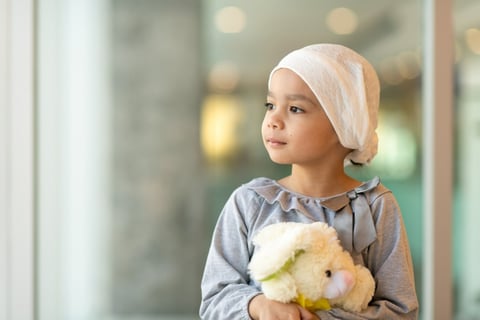 AIG Life has announced that it has made changes to its critical illness plans, particularly relating to children's cover.
"AIG Life has updated Term Assurance with Critical Illness Choices because we believe every family should have critical illness insurance that suits their needs and budget," Neil Davies, commercial director at AIG Life, said.
The children's benefit amount was linked to the adult's sum assured to broaden that availability, and children's cover has two payment levels that parents can claim on if their child suffers a critical illness.
"It pays £50k or 50% of the sum assured, whichever is lower, if the child has a serious condition such as a Child CI level one condition, and it pays £25,000 or 25% if they also have a Child CI level two condition – meaning payments can total up to £75,000 for each child. We also still double children's cover payments if treatment is required overseas," Davies said.
Alan Lakey, director at critical illness comparison platform CIExpert, said that AIG Life's return to the maximum sum and percentage method allows it to reduce the cost of the optional child-cover component.
"These changes allow AIG to reduce premiums and become more competitive with the child cover option. This will help persuade advisers to consider the plan as value for money," Lakey said.