AIG changes global property and casualty underwriting line-up | Insurance Business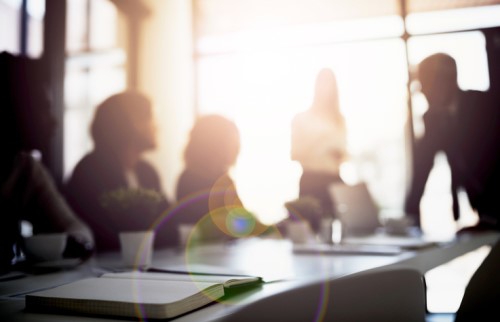 AIG has made a couple of leadership appointments to bolster the ranks of its global chief underwriting office.
Kean Driscoll has been appointed global chief underwriting officer for property and agriculture, general insurance, while Alexander Baugh has been named global chief underwriting officer for casualty and financial lines, general insurance. Both appointments are effective immediately.
In their new roles, Driscoll and Baugh will work with the general insurance unit's global underwriting organization and regional business teams to align underwriting operations with AIG's overall risk appetite. They will also engage with clients and distribution partners on growth opportunities.
The two will report to AIG general insurance global chief underwriting officer Tom Bolt and will continue to serve on the company's general insurance executive leadership team.
"These leadership appointments strengthen our focus on underwriting excellence," said AIG general insurance president and CEO and AIG global chief operating officer Peter Zaffino. "I look forward to continuing to work with Kean and Lex in their new roles as we expand our capabilities for our clients and partners."
Driscoll most recently served as the CEO of Validus Re; he was also one of the founding members of Validus.
Baugh has cultivated a 35-year career at AIG, most recently serving as president and CEO of AIG North America general insurance.
Due to Driscoll's transition to the global chief underwriting office, Jeff Clements has been appointed CEO of Validus Re. Clements previously served as chief underwriting officer of Validus Re.