AIG commits to resigning CEO's turnaround plan | Insurance Business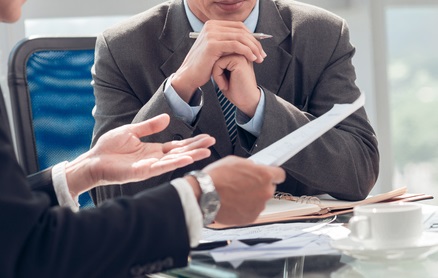 The company announced on Thursday that Hancock, who ascended to the top role in 2014, was stepping down after posting four losses in six quarters, results that hurt investors.
But AIG chairman Douglas Steenland heaped praise on Hancock, saying his accomplishments, including his role in the insurer's turnaround and in driving shareholder value, are "immeasurable."
"The board believes strongly that this is the right plan and remains committed to the financial targets and objectives we've announced," Steenland said.
For his part, Hancock said that quitting AIG was "the right decision to make for the company and all its stakeholders." He also expressed optimism that the insurer is on track for improved financial performance.
"We are on course to deliver higher quality, more sustainable earnings and have dramatically reduced reserve risk," he said. "The Board and I are confident in the ability of this team to continue to execute our strategic plan and deliver strong results."
Hancock said it has been an "incredible privilege and honor" to run AIG and "work with the many talented colleagues who serve the needs of their clients every day."
"I'm extremely proud of our organization and the steps we have taken to position the company for success long into the future.
Hancock will remain as AIG CEO until a successor has been named. The insurer's board of directors will conduct a comprehensive search for his replacement.
Related stories:
AIG announces CIO has departed