AIG Life announces new UK CEO | Insurance Business UK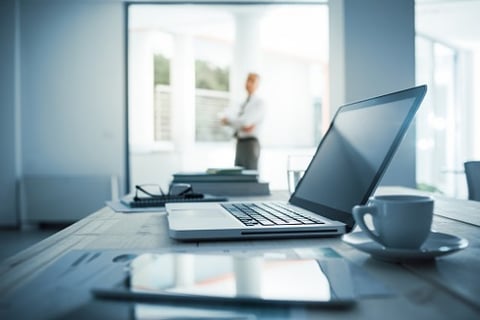 There is a new CEO at AIG Life UK – and it's a familiar face for the insurance industry.
The company has today revealed the appointment of Phil Willcock to the role, subject to regulatory approval, effective from March 01, 2019. Willcock is a well-known name in the UK insurance industry having spent more than 20 years at Aviva in a host of senior positions across its UK health and life business. He concluded his time at Aviva as CEO and president of the joint venture in Indonesia, as well as CEO of Aviva Italy.
"I am thrilled to be offered the opportunity to lead AIG Life Limited," he said. "Over the last 10 years the business has demonstrated its ability to innovate and grow, and I look forward to being part of the team ensuring it remains at the forefront of the UK protection market."
Willcock's most recent position was as CEO at RPMI where he was responsible for the RailPen pension program. In his new role he will be based in London and will report to CEO of international, life and retirement, Adam Winslow.
"Philip's credentials are incredibly strong, and he has an outstanding track record of achievement in insurance globally," said Winslow. "He inherits a highly experienced and dedicated team, and I am confident AIG Life will continue to strengthen and grow under his leadership. I am delighted to welcome Philip to AIG Life."