AIG reveals CIO has departed | Insurance Business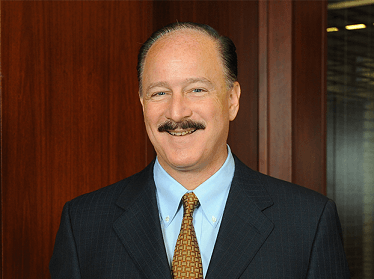 Insurance giant AIG recently announced that CIO Philip Fasano had left the company to pursue other opportunities.
Peter Hancock, AIG president and CEO, said Fasano "elevated" the insurer's ambitions and approach to technology while making "significant improvements" in the IT capabilities of the company.
Fasano has been replaced by former AIG chief auditor Martha Gallo, whose successor will be also be revealed soon.
Hancock called Gallo a "highly experienced business leader" who has held several senior roles and led technology teams before joining AIG.
"She has a proven track record of delivering measurable, sustainable results to drive business performance," Hancock said.
The AIG president went on to say: "Technology investment and implementation remains a key priority as we focus on bringing new innovations to our clients to help them face their most pressing challenges."
Fasano's departure from AIG comes amid reports that company directors are considering penalising or ousting Hancock over a setback in the insurer's turnaround plans.
According to the Wall Street Journal, which cited sources familiar with the matter, 15 directors are expected to debate on the potential action against Hancock at a board meeting this month.
Related stories:
AIG's CEO claims worst is behind the firm