AIG wins appeal against ex-employees fighting for bonuses | Insurance Business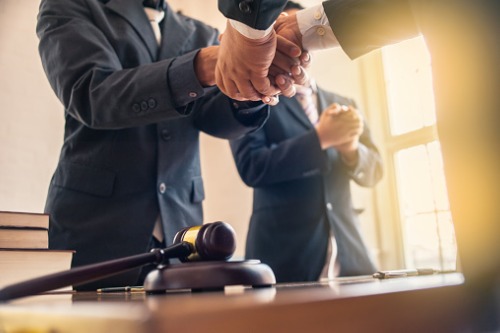 American International Group (AIG) can breathe a sigh of relief, after winning a UK appeal that will prevent 23 former employees from collecting US$100 million in bonuses dating back to the 2008 financial crisis.
Today's announcement marks the end to a back and forth that has gone on for years. The battle began when AIG received a $182 billion-bailout from the US government in 2008 after its unsuccessful bet on credit default swaps. In 2009, the insurance group was criticised for continuing to pay bonuses to staff at AIG Financial Products (AIGFP), the unit responsible for bringing about the huge losses.
In 2018, a High Court judge stated that AIG should pay out bonuses to former AIGFP executives that were based in London at its European operations. These executives were not involved in the credit default swap debacle, and said they were still owed US$100 million in bonuses.
In June 2019, the ex-employees gained the support of a London judge in their fight when he stated that AIG couldn't use "abusive" arguments to avoid paying out the money.
AIG headed to the London courts that November, and has now won over the Court of Appeal judges led by Judge Julian Flaux, who overturned the earlier ruling that might have allowed the 23 former traders, analysts, and managers to get paid.
According to The Financial Times, if AIG had lost the high-profile lawsuit, it could have been on the hook to pay an additional US$800 million in bonuses to ex-employees in the United States.