Allianz goes virtual with summer internship | Insurance Business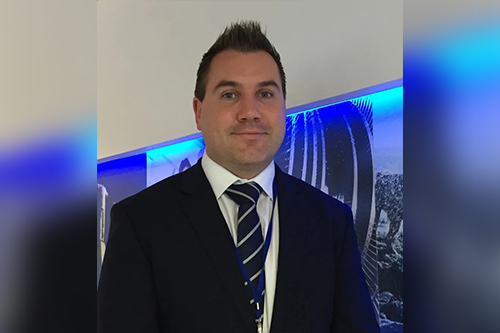 These are certainly unusual times, but that hasn't stopped the insurance industry adapting and finding solutions to its COVID-19 pandemic-caused problems.
The latest among them is Allianz Insurance, which is now in the 12th year of its summer internship programme usually run across its branches in the UK. This time around, with social distancing rules taken into consideration, the insurer is doing things a little differently – and going virtual instead.
The programme will be structured across nine weeks, with 11 university students gaining insights on actuarial and risk, operations and claims. As an added boost to their learning experience, they also receive competitive pay and a performance assessment to outline their suitability for Allianz's graduate scheme
"Summer internships are a great way to discover how businesses work, as well as being an opportunity to network and build confidence," said Allianz Insurance graduate talent manager Jules Harrison (pictured).
"Although we're living in uncertain times, we didn't want talented students to be disadvantaged because of the current working from home rules. We have therefore worked hard to deliver an equivalent scheme online that will offer just as much quality interaction and learning. We had a really successful virtual welcome day and I hope they enjoy their time with us."
The company will open applications for its full 2021 graduate and placement scheme in September this year.