Allianz Insurance gets naming rights on stadium | Insurance Business UK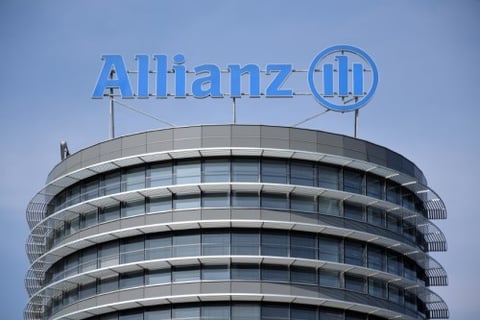 Allianz Insurance has added to its long list of naming rights on sporting stadiums worldwide.
With five stadiums already bearing its name, Allianz has now added the Allianz Stadion, home of SK Rapid Wien (Rapid Vienna) to its list. The stadium opened on Saturday with the hosts enjoying a 2-0 victory against Chelsea FC in front of a sold-out crowd.
Commenting on the deal with his lifelong team, Christoph Marek, board member of the Allianz Group's Austrian subsidiary Allianz Elementar, could not hide his excitement.
"We are so proud to partner with SK Rapid and the club's special needs team," he said. "Tradition and future is what unites us."
With the new Allianz Stadion, the Group further increases its engagement in sports and culture. Across the world, Allianz now holds the naming rights of six stadiums in London, Munich, Nice, Sao Paulo, Sydney and Vienna.
"There is a strong emotional aspect to be the naming right partner of a sport stadium – especially for a non-tangible brand like Allianz," said Oliver Kraus, Global Sponsoring Manager at Allianz SE. "With every stadium, we've been paying particular attention to safety, sustainability and design."
The Allianz Stadion incorporates a unique tube-shaped design and an innovative neighborhood protection concept to reduce noise and light emission. It has a seating capacity of 28,000.
Related stories:
Allianz Insurance joins the cyber race
Allied World hires London casualty leader from Zurich