Allianz makes push to lower employees' environmental footprint | Insurance Business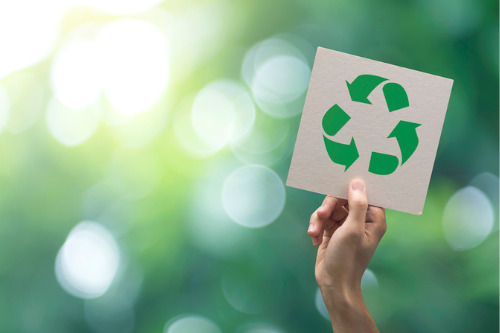 Employees may still largely be out of the office, but that hasn't stopped Allianz Insurance from putting the emphasis on the environment as part of its Sustainability Week.
The insurer held a series of events last week under the theme of Reduce, Reuse, Recycle – Virtually with challenges and interactive events designed to help its employees be more sustainable. Among the ideas was Digital Declutter – in which employees were given advice on reducing their digital footprint and lowering their energy consumption; as well as a host of awareness campaigns run throughout the week focused on reducing food waste while boosting home recycling.