Allianz sees GWP almost double following acquisitions | Insurance Business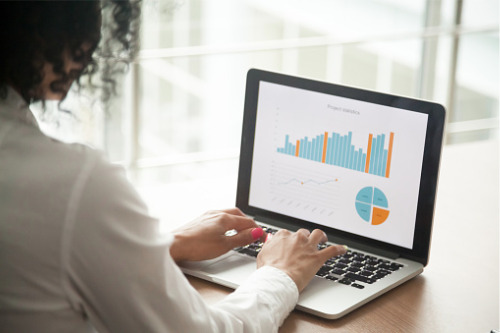 Big-time deals can lead to big-time profits – that seems to be the conclusion from the latest results release from Allianz Holdings plc, the holding company behind Allianz Insurance and LV= General Insurance.
Following on from the release of Allianz's group results earlier today (which you can read here), the company released figures showing that its GWP has nearly doubled – from £1,000 million to £1,981 million – in half year 2020 compared to the same period one year ago, thanks in large to its swoops for LV= General Insurance and L&G General Insurance. The moves mean its operating profit has more than doubled from £86 million to £179 million, while its combined ratio has fallen to 92.7%.
"This set of results is broadly in line with our expectations and has been achieved against the backdrop of an unprecedented human, economic and social crisis," said CEO John Dye. "Allianz is growing in a way which is making our business more resilient and better prepared to meet the challenges within the market and the wider economy.
"These results could not have been achieved without the hard work, dedication, flexibility and indeed creativity of our people. I would like to thank all of my colleagues for the support they have given our customers, our communities and each other during a financial quarter unlike any other."
Focusing in on the individual businesses, Allianz Insurance saw a slight fall in GWP – down 3% to £967 million year-on-year, with operating profit dropping from £86 million to £72 million. It pointed largely to a fall in corporate partner business with personal, motor and casualty lines in commercial seeing increased mid-term adjustments and lower new business levels.
Meanwhile, LV= General Insurance saw GWP leap from £775 million to £1,014 million, up 31%, while operating profit shot up from £34 million to £106 million.
"In the first half of the year LV= GI achieved strong growth through the acquisition of the general insurance business of L&G," said LV= CEO Steve Treloar. "We have firm foundations as a business with great products and excellent service and we continue to look at ways in which we can adapt our products to ensure we're meeting the needs of all customers. These are unprecedented times and I'm proud of everything we've done over the last few months to support our customers through COVID-19."