Allianz stalwart becomes London markets manager | Insurance Business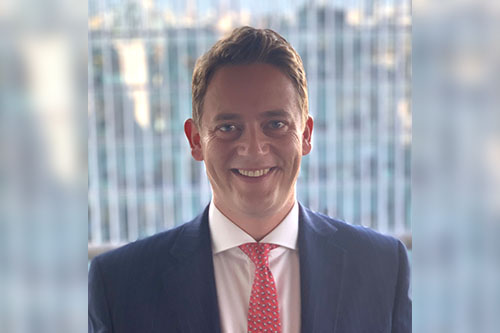 Allianz Insurance Plc has found Martyn Davenport's successor as London markets manager.
Replacing Davenport following his retirement is Alastair Warren-Upham (pictured), who joined the insurer in 2009 on its corporate management programme and will now be in charge of overseeing the distribution strategy for Allianz's London branches and engagement with the London market.
Warren-Upham most recently served as strategic account manager, whose remit involved setting the strategic direction for the relationships with some of the company's largest broker accounts at a national level. His previous roles included that of key account manager for London.
Commenting on the development, Allianz's London regional manager Tom Leonard said: "We are delighted to welcome someone of Alastair's calibre back to London. He will be instrumental to further developments for Allianz in the London region."
Broker markets director Nick Hobbs, meanwhile, expressed gratitude to Warren-Upham's predecessor.
"I'd like to thank Martyn for the fantastic contribution he has made to our business during his 19 years here," stated Hobbs. "We wish him all the very best for the future.
"He is well succeeded by Alastair who has done a sterling job as a strategic account manager, playing a key role in some very significant initiatives and projects."