Allianz to get 40,000 more clients with pet insurance deal | Insurance Business UK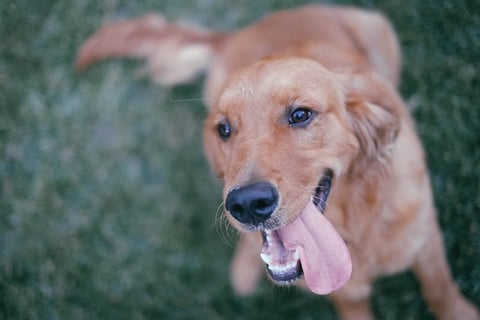 Allianz is expected to score 40,000 new pet insurance clients in the UK thanks to a deal with retailer Pets at Home.
Petplan, the pet insurance arm of the global carrier, has announced a new partnership with Pets at Home, the largest specialist pet supplies retailer in the UK.
The new partnership adds retail to Petplan's extensive distribution network and enables Pets at Home to strengthen its insurance proposition for customers.
Pets at Home will be recommending Petplan insurance to its customers, with benefits that include an online discount and gift vouchers for dogs, cats and rabbits.
The retailer will also invite its 40,000 existing insurance customers to renew their policy on to a product underwritten by Allianz.
According to the insurer, the partnership with Pets at Home will deliver an additional £21 million in gross written premium across both migrated and new customers.
"Petplan has been leading the pet insurance market for the last 40 years," said Simon McGinn, Allianz commercial general manager.
"This exciting move into the retail sector demonstrates our continuing ambition to grow both the number of insured pets in the UK and Petplan's market share."
Related stories:
Allianz launches new solution for law firms
Agria Pet Insurance announces two new partnership agreements