Allianz UK to become sole owner of LV= General Insurance | Insurance Business UK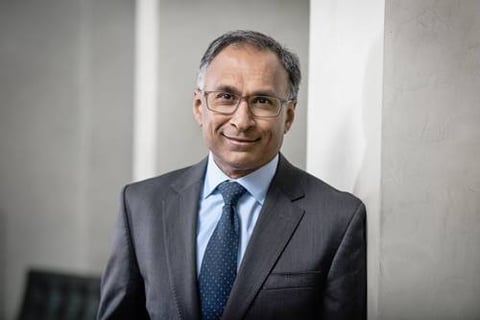 It was in December 2017 that Allianz UK bought 49% of LV= General Insurance (LV=GI) from Liverpool Victoria Friendly Society (LV=) for £500 million. Now it's been announced that the former is purchasing the mutual's remaining shareholding to become sole owner of LV=GI.
As previously reported by Insurance Business, the second stage of that transaction will see Allianz paying an additional £213 million this year for a further 20.9% stake – leaving LV= with a residual 30.1% shareholding for which it had a put option that could result in the sale of its remaining shares.
In a release this morning, LV= said it has decided to exercise this option, agreeing to sell what's left of its stake for up to £365 million.
That means Allianz UK is buying out the other 51% for as much as £578 million, marking LV='s withdrawal from its general insurance partnership with the Munich-headquartered group. All in all, including the 2017 transaction, the whole of LV=GI is sold for £1.078 billion.
"We have successfully grown the value of our general insurance business to in excess of £1 billion, and this deal enables us to realise that value for the long-term benefit of our members as well as strengthening our overall capital position," said LV= group chief executive Richard Rowney.
Meanwhile Allianz is also acquiring Legal & General Insurance Limited, the general insurance business of financial services giant Legal & General Group Plc, for £242 million. Combining it with LV=GI will make Allianz UK the number two general insurer in Britain.
"With these two transactions, we are pleased to demonstrate our further commitment to the UK market," said Niran Peiris (pictured), member of the board of management at Allianz SE. "I look forward to our business continuing to build on a strong reputation for technical excellence and customer centricity."
Commenting on the development, Allianz UK chief executive Jon Dye stated: "Our joint venture has been a great success and taking 100% ownership of LV=GI creates the best platform for taking the business forward."