Allianz UK unveils new broker initiatives | Insurance Business UK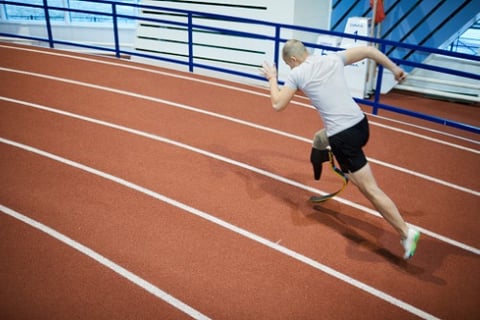 Allianz UK – whose series of new broker benefits include an apprenticeship programme and LinkedIn Learning licenses for brokers – has introduced an additional two initiatives.
The insurer, which is the worldwide insurance partner for the Olympic and Paralympic Movements, has pledged £100,000 to the Allianz Sports Fund in 2021. The sum will be used to offer £500 to £3,000 grants for community sports in the UK, with the first nomination period now open until May 28.
"This new initiative will allow brokers to support their local grassroots sports club by putting them forward to receive a grant from Allianz," noted the insurer, which said applications will only be accepted from clubs that have been nominated by Allianz broker partners.
"Awards are to help sports clubs continue to provide opportunities within their local community and ease the financial impact as a result of coronavirus."
The other new initiative, meanwhile, relates to mental health.
Through a partnership with Mental Health First Aid England, Allianz UK will be providing its brokers access to free Mental Health First Aider courses. Designed to help Allianz brokers establish a network of mental health first aiders in their business, the course will equip takers with mental health knowledge and develop their skills in supporting not only colleagues but loved ones as well.
"We're proud to be launching these fantastic new initiatives," commented commercial and personal general manager Simon McGinn. "Evidenced by our partnerships with the Rugby Football Union championing women's rugby, the Olympic and Paralympic Movements, as well as leading mental health charity Mind, we work with organisations that are making a difference.
"So, we want to work with our brokers on initiatives that develop resilience at an individual, company, and societal level too."
The latest initiatives are part of a wider "Strong Partners for what's ahead" campaign that will showcase the benefits afforded by Allianz UK to its broking partners.
McGinn added: "Our new campaign wraps up everything we offer our brokers, but also highlights the important role that our brokers play in delivering for our customers and in shaping the future of our industry and society overall."