Allianz unit unveils new global cyber head | Insurance Business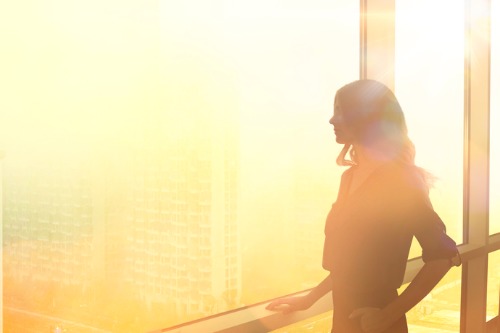 Allianz Group has announced the appointment of Dr. Catharina Richter as global head of its Cyber Center of Competence (CoC). The appointment will take effect June 01.
The CoC coordinates and steers cyber risk underwriting and governance for Allianz Group, and is part of Allianz Global Corporate & Specialty (AGCS), Allianz Group's corporate insurance specialist. In her new role, Richter will report to Thomas Sepp, AGCS chief underwriting officer, corporate, and board member.