Allianz's net profit declines by 29% in Q1 | Insurance Business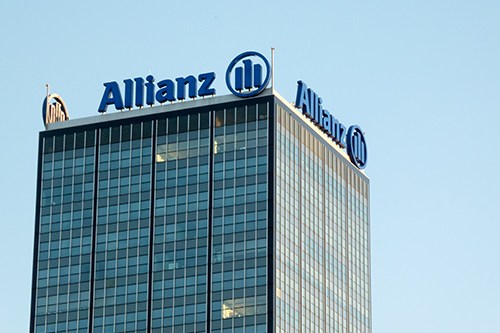 Coronavirus continues to hamper insurers' Q1 results, with Allianz being the latest to report an impact on its bottom line as a result of the outbreak.
The global insurer posted a 28.9% fall in net profit to 1.4 billion euros (around £1.23 billion) in the first quarter compared to the same period last year when it reported a net profit of 2.0 billion euros. Allianz also withdrew its 2020 operating profit outlook of 12 billion euros due to uncertainties around COVID-19. However, the company did report internal revenue growth of 3.7%, and attributed this boost mainly to its life and health business.