Amazon makes another major move towards insurance | Insurance Business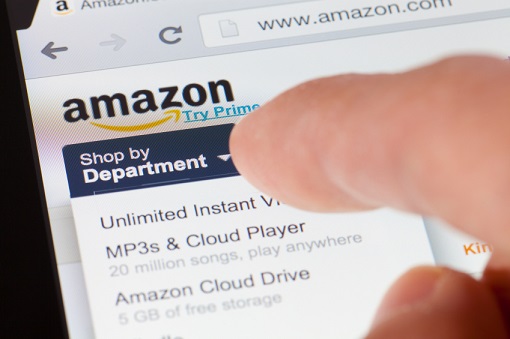 It was in October last year that we first told you about
Amazon's plans to enter the insurance industry
as it lined up staff for its European business. Now, it appears to be making further overtures towards the sector.
If reports are to be believed in India, then Amazon is likely to launch an investment in Acko General Insurance soon.
According to
The Times of India
, Amazon is looking at pouring cash into the online-only insurance start-up – investing close to Rs 100 crore (around £11.6 million) and developing financial products alongside the insurer. It suggests that Amazon is the second company that Acko had been in talks with – a previous discussion with Flipkart did not lead to any result.
"They were engaged with both Amazon and Flipkart for the past few months for an investment. But with Amazon putting in a term sheet, the deal is likely to close soon with them," a source was quoted as telling the publication.
When the deal is complete it is expected that Amazon will begin sales of its own financial products through its website – and while events in India may appear far from home, it may be yet another sign that the retailer is on its way into the industry.
Related stories:
How can insurers battle back against Amazon and Uber?
Amazon's entrance to insurance market likely to be "disruptive"