And then there was one: SLA drops dual boss model | Insurance Business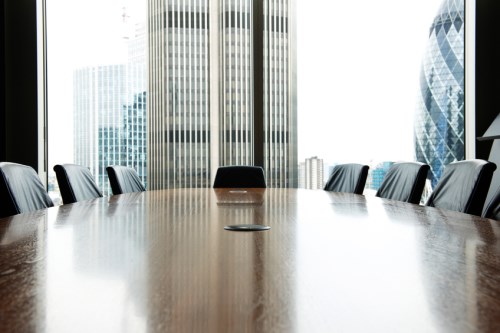 Standard Life Aberdeen Plc (SLA) – which was born when Standard Life merged with Aberdeen Asset Management – now has just one man at the helm after it dissolved its co-chief executive structure upon unanimous approval by the board.
Serving as sole CEO is Keith Skeoch while Martin Gilbert has taken on the roles of SLA vice chairman and Aberdeen Standard Investments chair to focus on strategic relationships with key clients. The latter's base salary will remain at £600,000, but the maximum percentage of bonus payable to him will be reduced from 600% to 350%.
As for Skeoch, there will be no change to his remuneration.
SLA said the management changes are aimed at strengthening the company's client focus and simplifying reporting lines, as well as facilitating what was described as "robust execution" of the next stages of its transition and transformation programmes following the merger.
Meanwhile PwC veteran Stephanie Bruce has been named as incoming chief financial officer and executive director effective June 01. She will succeed Bill Rattray, who has been with the group for over three decades and is retiring from the board at the end of May.
Director Richard Mully will also exit the board at the conclusion of this year's annual general meeting.
"On behalf of the board, I would like to thank Bill and Richard for their dedicated service to Standard Life Aberdeen, particularly as it came together after our merger in August 2017," commented chairman Sir Douglas Flint. "I am delighted that Stephanie will be joining us as CFO bringing with her extensive experience gathered over an impressive career in financial services."
Flint also noted: "A great deal has been achieved by both Martin and Keith to drive the business forward, and leave us well-placed for the future."