Aon appoints CEO for Nordic business operations | Insurance Business UK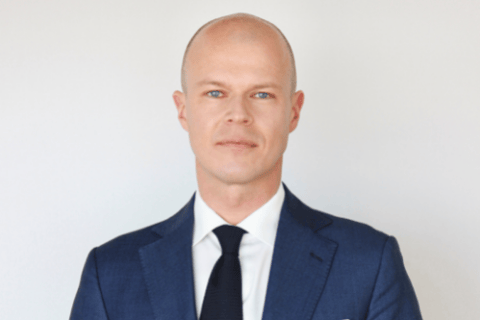 Aon has appointed Johan Forsgård (pictured) to serve as chief executive officer for its Nordic region.
Forsgård, who officially joins the firm in the fourth quarter of 2022, previously spent 16 years with Willis Towers Watson (WTW). At WTW, he most recently led the company's Nordic business, and held the position of CEO for WTW's operations in Sweden.
Aon also noted that Allan Karlsen, CEO for Aon Denmark and Nordic chief operating officer, will continue leading the region along with the Nordic leadership team for the next year.
"As CEO for Aon's Nordic region, Johan will be leading the acceleration of our Aon United growth strategy as we grow this important region for our firm," said Aon EMEA CEO Eduardo Dávila. "His appointment is both a reflection of Aon's investment in the best talent and our commitment to helping our more than 5,000 clients across the Nordics assess and mitigate current and emerging risks."
"Johan's immense experience and strategic vision will help ensure that our colleagues across Aon will be better positioned to help clients build more resilient workforces and make better decisions," added Aon sub-region leader and EMEA head of wealth solutions Rachael Ingle.
Read more: IT'S ALL OVER: Aon and Willis Towers Watson end mega-merger
Forsgård's appointment comes months after the mega-merger deal between Aon and Willis Towers Watson was called off. The deal initially managed to secure approvals from even the European Commission, but faced headwinds after the US Department of Justice brought an anti-trust lawsuit against the two firms. Both brokerages eventually reached a mutual agreement to put the merger on hold.