Aon launches new cyber product for UK and EMEA businesses | Insurance Business UK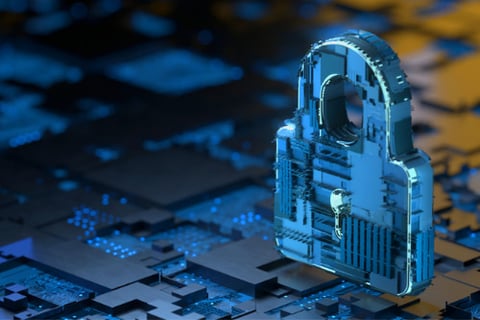 Aon has launched Ransomware Defence, a new product offering that seeks to address the cyber insurability challenges of businesses in the UK and the Europe, Middle East and Africa (EMEA) region.
With the frequency of ransomware events up by nearly 500% since 2018, insurers have suffered huge losses, leading to significantly higher rates and more challenging insurance placements and renewals in the cyber insurance market, Aon said. Mid-market organisations are most at risk, as they may not have the resources to meet the requirements to obtain cover.
Ransomware Defence is targeted at mid-market organisations, helping them improve and demonstrate cyber preparedness. The offering can help a client mitigate its risk of a ransomware attack while also facilitating cyber insurance placement, Aon said. The product suite includes attack surface assessment, external threat scanning, attack simulations and incident response readiness assessment.
"Ransomware incidents are becoming more frequent, sophisticated and targeted, while ransom demands themselves are growing," said Richard Hanlon, EMEA chief commercial officer, Aon Cyber Solutions. "These dynamics are leaving many businesses more exposed to cyber threats and unable to secure the essential insurance coverage they need in response to an event. By launching Ransomware Defence, we will proactively provide clients with a comprehensive solution to address these challenges."
To provide further information on improving cybersecurity and insurability, Aon released a guide, titled Ransomware Defence Recommended Practices. The guide also includes a checklist to help determine the ransomware defence maturity level and preparedness of an organisation in dealing with cyber risk.