Aon debuts industry-first cyber solution | Insurance Business UK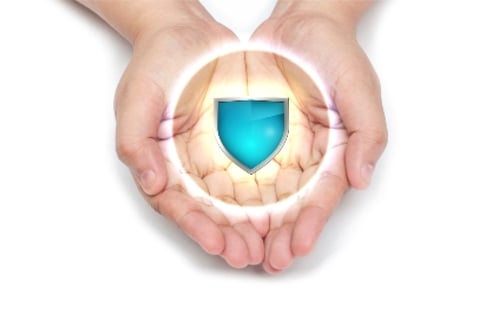 Aon's risk management business has launched what it claims to be a first-of-its-kind insurance policy that offers enterprise-wide coverage against cyber risk.
The company said the Aon Cyber Enterprise Solution is a comprehensive and integrated cyber product for property, products liability, supply chain risk, technology platforms and information or physical assets.
Practitioners across Aon, including representatives from risk, technology, actuarial modelling, incident response and security, collaborated to develop the new solution.
"The impact of cyber risk has fundamentally changed," said Stephanie Snyder,
Aon Risk Solutions
cyber practice sales leader.
"Aon Cyber Enterprise Solution helps our clients think about cyber risk differently to address each organisation's holistic cyber exposures under one policy," she added.
Aon Cyber Enterprise Solution can address emerging areas of cyber risk and related regulation, including the following:
Property damage arising out of a network security breach;
Products liability coverage to address Internet of Things exposures;
Business interruption and extra expense coverage arising out of a systems failure;
Contingent network business interruption for IT vendors and the supply chain;
Cyber terrorism coverage;
European Union General Data Protection Regulation fines and penalties, where insurable;
Privacy/security liability and event expense coverage;
Media liability and technology errors and omissions by endorsement.
The company's latest cyber solution is applicable to all industries and available through the Aon network globally.
Related stories:
Aon signs deal to help boost UK exports
Aon's global procurement chief departs