Aon: Insurance firms must adjust to a 'rapidly hardening' market | Insurance Business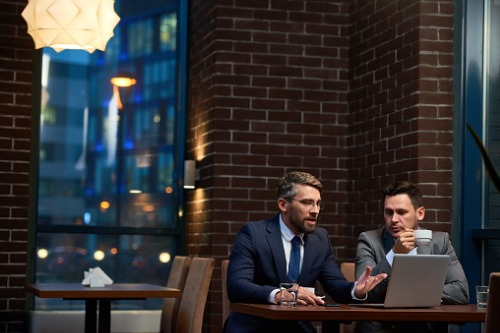 Aon's latest report warns that while the overall insurance market remains resilient, industry players will need to keep up with a "rapidly hardening" market.
The professional services firm's 2019 Insurance Market Report found that major wildfires, tropical cyclones, and severe thunderstorms caused US$225 billion in economic losses globally (adjusted for inflation), and US$90 billion in insured damages in 2018 – which is nearly 50% higher than the annual average between 2000 and 2017. This makes 2018 the second highest on record for economic losses due to catastrophe.