Aon marks product launch with new face | Insurance Business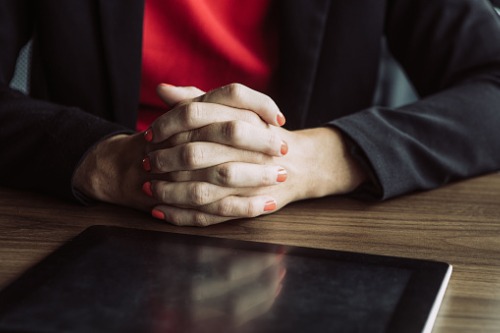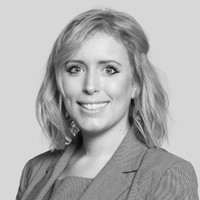 It's a new product and a new director, for broking giant Aon.
The company has just launched Aon Real Estate Solution (ARES), a new transaction solutions product designed for real estate clients, especially those looking to buy real estate through M&A transactions and who are looking to protect their investments up to the full value of the asset.
The idea is that the product combines traditional warranty and indemnity insurance with more tailored coverage for real estate deals with cover on a contingent indemnity basis for some sector specific risks. It is believed this will help streamline the claims process with faster access to funds compared to when a claim is made under a traditional warranty and indemnity policy. It will consist of both primary and excess cover.
Now, with this new proposition launching, incoming is Harriet Clarke (pictured) who will take over as director for the Aon M&A and Transactions Solutions team. She is a solicitor, switching from PwC where she was head of the corporate real estate legal function. She will now focus on real estate deals and advise on transaction solutions.
"I am delighted to welcome Harriet to the team, and pleased to announce the launch of ARES, which has been designed specifically with the needs of our clients in the real estate sector in mind," said chief broking officer of M&A and transaction solutions, EMEA, at Aon, Simon Tesselment. "Harriet brings a wealth of technical and market expertise that will be invaluable as we continue to focus on providing our clients the highest quality of service with tailored, cutting-edge products that can bring real value."